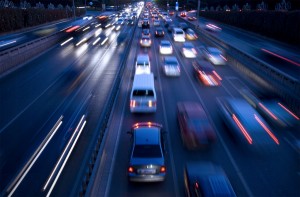 About the Course
This two-day course (1 day theory and 1 day practical) provides the drivers with knowledge of safe driving techniques to prevent collisions and violations. It is focused on collision prevention through hazard recognition and application of collision-avoidance techniques. In addition, it addresses common driving violations that result in collisions and how to change driving habits to eliminate moving violations.
Throughout the course, participants learn how to recognize both potential and immediate hazards, how to avoid collisions in a variety of driving conditions, how to choose safe and legal driving behaviors, car mechanics overview and how to execute a pre-trip inspection in their vehicles. After this course, your organization can greatly reduce the risks faced by its employees on the road.
Course Outline
Defensive Driving Concept and Definitions
Unsafe Driving Behavior on the Road
Driver Condition and its Impact on Safe Driving
Techniques to Deal with Uncontrollable Conditions
Car Maintenance, Inspection, and Safety Features
Behind the Wheel One-on-One Coaching and Assessment
Who Should Attend
This popular course is suitable for anyone who knows how to drive a vehicle. It is designed for drivers, fleet supervisors, company employees, and HSE managers.
PUBLIC
Next Date
[ftcalendar_post_schedule]
IN HOUSE
we can deliver this course to you at the time that suits you either at our Training Center or your office